I have an screen shot from a scene of movie and I want its name please help!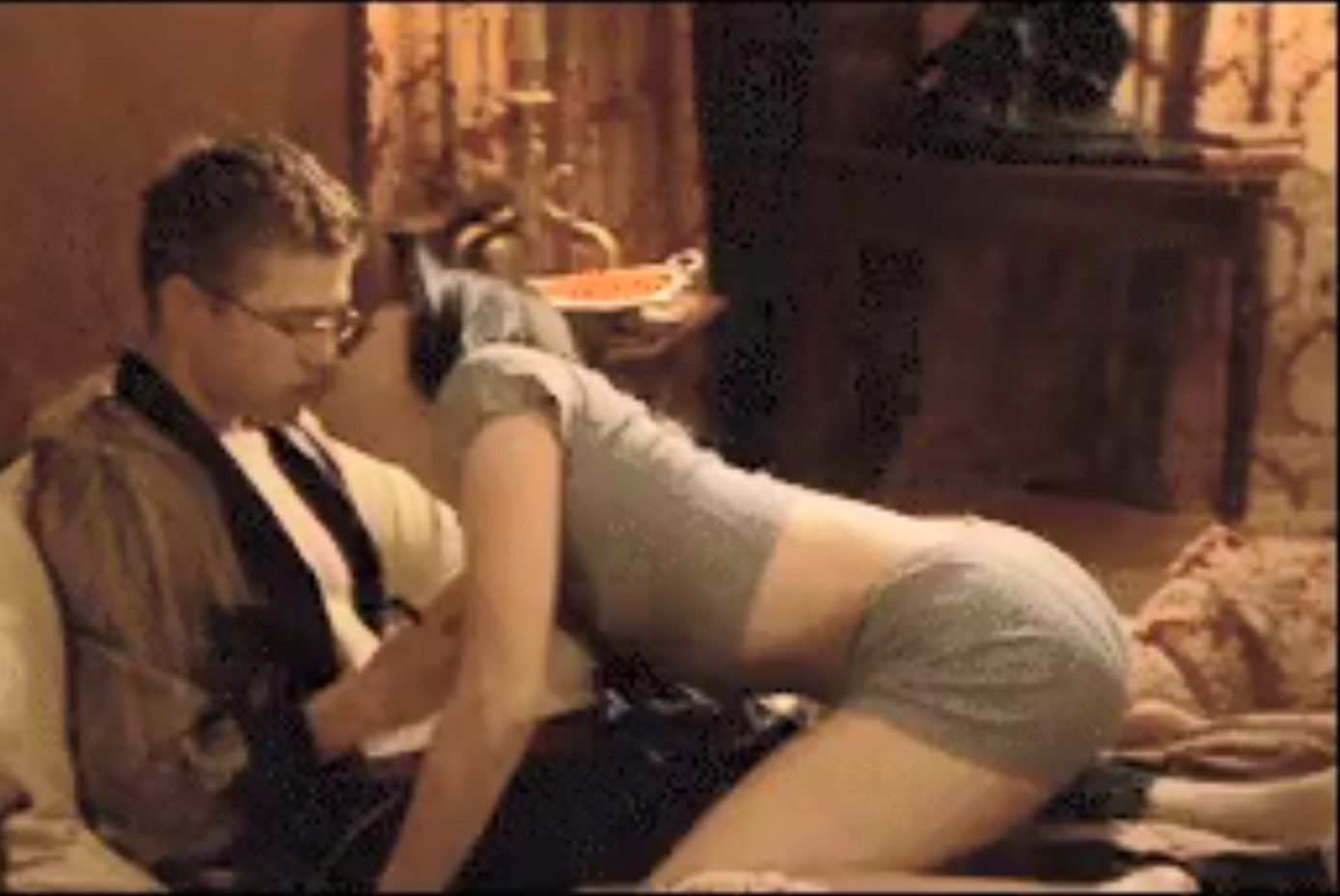 The guy is a young Ryan Phillippe, the girl is Sarah Michelle Gellar and the movie is
"Cruel Intentions" (1999)
Yup it is cruel intentions
Hey, @Amin1999, I am pretty sure that the above answer is the correct answer to your Filmfind question. Would you please come back to the site and give us a feedback? Thanks!
It's actually Selma Blair (Cecile), not Sarah Michelle Gellar (Katheryn). And that scene is 56:36 into the film. It is most definitely Cruel Intentions. No doubt. I just re-watched it.